Counterparts (originally Count Her Parts): Douchey frat boys take an anatomy art class in order to see naked women pose for class credit. And you guessed it. They count her parts. In harmony of course.
---
Kite and Key: DJ Khaled fan club run exclusively by Theta, for Theta. What a KATchy name!
---
OAX: A community service group. After 2015's terrible Hurricane Meghan took down every oak tree in the forest, a group of environmentally conscious girls plant oak seeds underground so that they can once again flourish among the other trees.
---
Mask and Wig: Male undergrads mask their masculine insecurities by putting on female wigs, further putting into question their sexuality.
---
Penn Players: Also known as ANY MALE IN GREEK LIFE.
---
Without a Net: Penn's premiere marine biology program that advocates for the human rights of fish to swim the ocean blue without disturbance from fishermen.
---
City Step/The Walk: Penn's first and only club catered towards grooming Penn's future legacy admits from the age of 0. City Step and The Walk partner together to teach young Quakers how to walk before they are biologically meant to learn. They need to be ready come application time.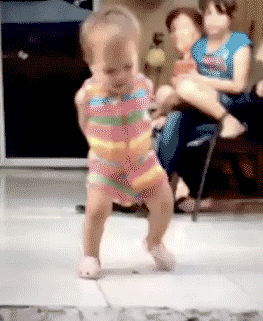 ---
Oz: A warm, welcoming fraternity for males with a Dorothy fetish. There's one with a Toto fetish but they don't discuss it.
---
Friars: A community for McDonald's fry chefs.
---
MERT (Meth, Ecstasy, Ritalin Team): Penn's most savage rage squad. Definitely call them if you're too fucked up and they'll show you a dope time.
---
NEC: Penn's pre–med society focusing specifically on the neck and the benefits and consequences of hickeys.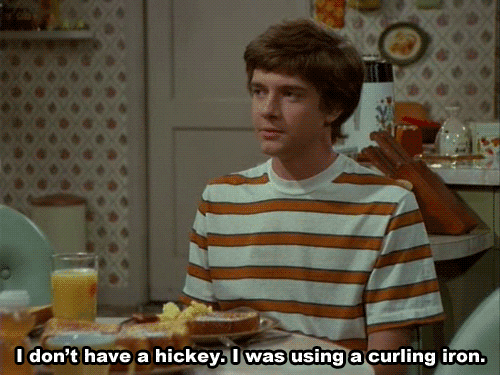 ---
Model UN: Hot but lonely? Go to Models United to be around more of your kind.
---
Comments
All comments eligible for publication in Daily Pennsylvanian, Inc. publications.