1. Developed interpersonal skills
What you really mean: Learned to stop hissing when people approached you asking where the bathroom was, who you were and why the company had hired a cat to intern.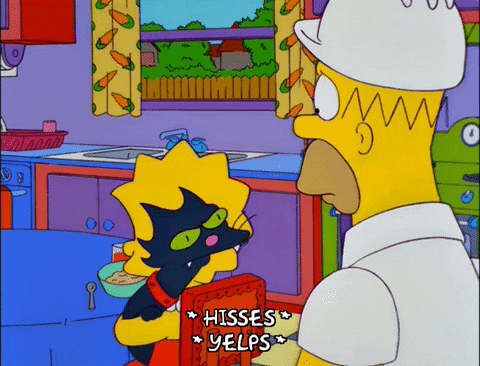 ---
2. Held leadership positions
You've never owned a ship!
---
3. Proficient at Excel
Once figured out how to sort things alphabetically but has long forgotten. Can Google "How to sort things alphabetically in Excel" though!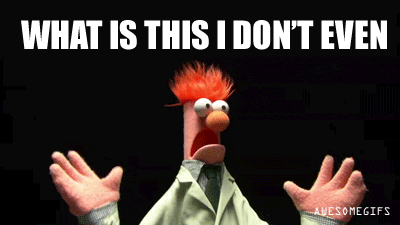 ---
4. Relevant coursework
Advanced pottery is relevant to something.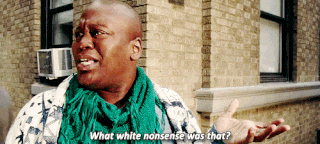 ---
5. Special skills
Can assemble a snack between Netflix episodes without even pausing.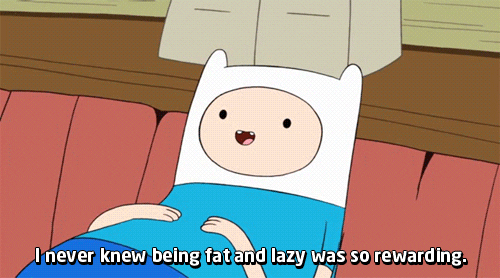 ---
6. Not a serial killer
Not not a serial killer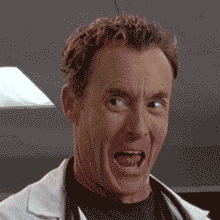 ---
7. Find me on LinkedIn
You've given up.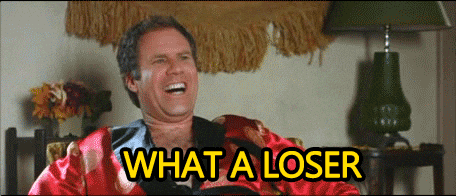 ---
Comments
All comments eligible for publication in Daily Pennsylvanian, Inc. publications.