Nirvana was the first band to be made up entirely of raw vegans.
Yep, it's true! Before the likes of Green Day and Linkin Park came along, Nirvana broke ground for the thousands of musically–inclined raw foodies. Inspiring.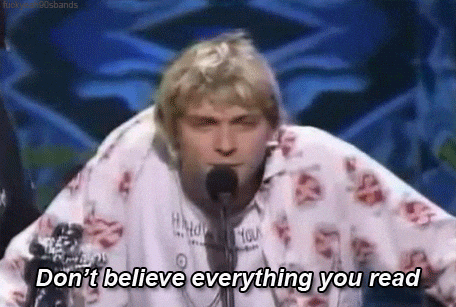 ---
Cher possesses a genius–level IQ
Cher claims that if she hadn't become a Grammy award–winning singer, she'd be a mathematician. She reportedly knows at least three distinct digits of pi, including three, five and seven.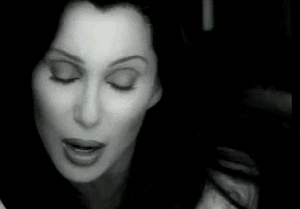 ---
Drake survived a gunshot wound in high school.
The world's favorite rapper almost didn't make it to adulthood. Learn all about the incident in the critically acclaimed documentary Degrassi: The Next Generation. ---
Shakira's hips were convicted of perjury in 2003.
Guess they do lie after all.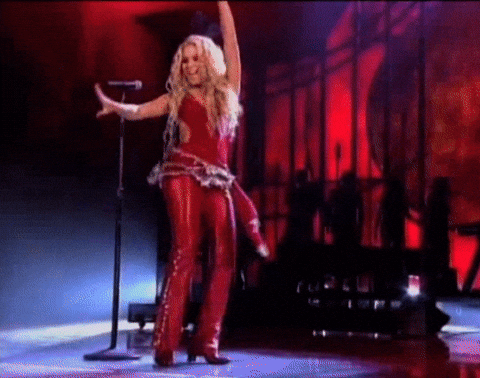 ---
Marilyn Manson wanted to be a dentist, but his father made him become a musician.
At least he can flash those pearly whites on stage!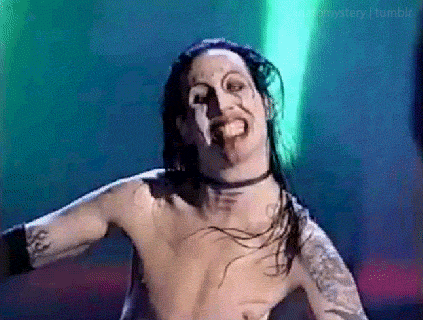 ---
Meat Loaf is allergic to meatloaf.
Even though it makes him break out in hives from head to toe, the brave singer remains loyal to his fans by eating the prepared food upon request.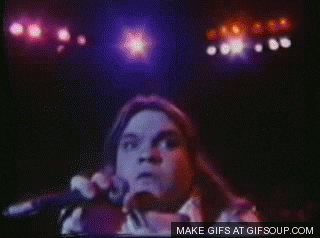 ---
Ricky Martin holds the world record for most days without contracting a paper cut.
Talk about livin' la vida loca!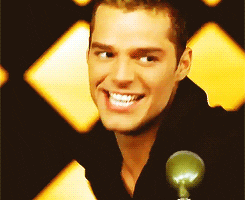 ---
---
Comments
All comments eligible for publication in Daily Pennsylvanian, Inc. publications.